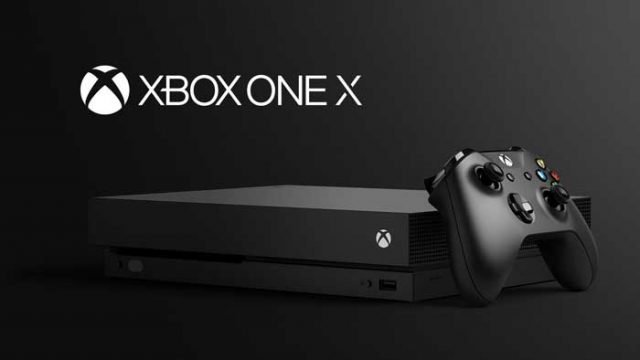 Finally, after one year of teasing, the Xbox One X has officially been unveiled.
Here, you'll find all you need to know about the Xbox One X, Its price in Kenya, specifications and advantages over its main rivals such as the Xbox One S and the PS4 Pro.
The Xbox One X (Project Scorpio), is a premium console that is aimed for the power gamer, because of the high performance.
The Xbox One X, by Microsoft, aims to deliver 4K gaming at 60 frames per second (FPS).
We are all aware that until recently, the PC was dominating 4K gaming. Sony, came up with the PS4 Pro to deliver a somehow similar visual performance. But now, things are changing.
What is the price of Xbox One X in Kenya?
In the US, the price of the Xbox One X starts from $499. Here in Kenya, the cost of buying the console ranges from KSh60,000 to KSh70,000.
This is due to customs duty on importation and the profit the sellers have to make.
However, for that price, I would still say that its totally a worthy buy.
Here's is the Xbox One X specs
| Xbox One X Feature | Specifications |
| --- | --- |
| | |
| CPU/CORES | Custom CPU @ 2.3 GHz, 8 cores |
| Graphics | Custom GPU @ 1.172 GHz, 40 CUs, Polaris features, 6.0 TFLOPS |
| Memory | 12GB of GDDR5 RAM @ 6.8GHz w/ 326 GB/s bandwidth |
| Storage Capacity | Starting at 1TB HDD |
| Connections and expansions | HDMI-in; HDMI-out; 1x front-facing USB 3.0; 2x rear-facing USB 3.0; IR receiver/blaster; SPDIF digital audio; Ethernet (IEEE 802.3 10/100/1000) |
| Wireless | Wireless IEEE 802.11ac dual band; (5GHz & 2.4GHz); Dedicated dual band Xbox Wireless radio |
| Power supply | 245W, Internally mounted |
| Disk drive | 4K UHD Blu-ray drive |
| Dimensions | 11.81 in x 9.45 in x 2.36 in (30cm x 24cm x 6cm) |
| Weight | (3.81 kg) |
The Xbox One has eight cores. These are clocked at 2.3GHz. The hardware comes with 12GB GDDR5 RAM.
In the GPU, you get 40 compute units from Radeon in addition to a speed of 1172MHz.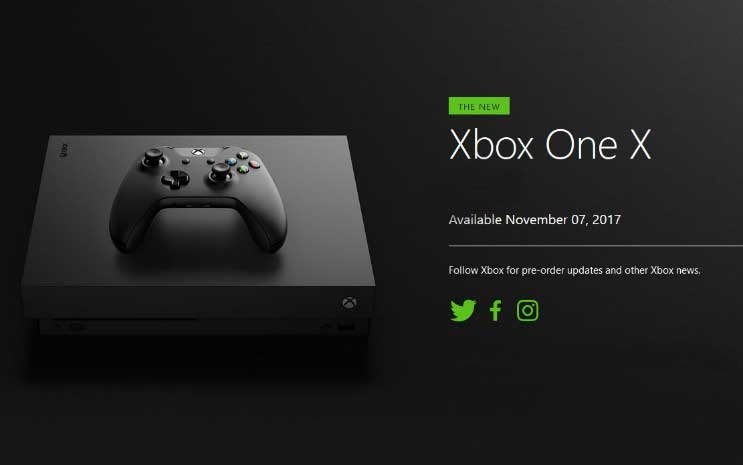 Some few things you should know about the console.
The Numbers
With this gaming console, Microsoft delivers a premium gaming experience.
You get 4K UHD resolution, High dynamic range and 60 frames per second.
This leads to an immersive gaming experience.
What TV do I need to take advantage of the Xbox One X?
Now, the One X can use any current modern TV.
However, to fully enjoy what the console has to offer, you'll need a 4K TV.
So, you can look into upgrading your 1080p television if you want to experience gaming at very high resolution.
Additionally, games will look nicer on this console. This is because there is no bottleneck when it comes to performance. This is for games that use dynamic resolution.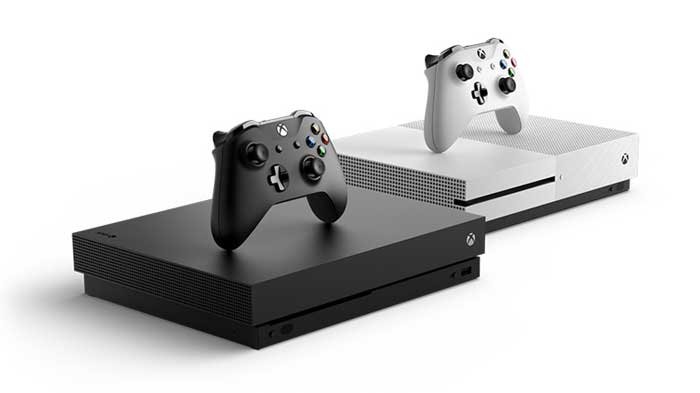 Which current games will play on the Xbox One X?
What is important to note.
The Xbox One X will be able to play all Xbox One games.
So, if you already own the Original Xbox One or One S, you get to keep your games library.
However, to offer higher resolutions, games will have to be patched (they will still be playable).
This will include better textures, and change in code to take maximum advantage of the hardware.
Games will have better anti-aliasing, high quality shadows, better resolution and look nicer.
Oh, and for your information, FIFA 18 will be part of Xbox One X enhanced games. I know people who only use their Xbox for FIFA, so I had to include that.
That pretty much sums up all the important staff about the gaming console in Kenya.
READ: Nintendo Switch Specs and Price in Kenya