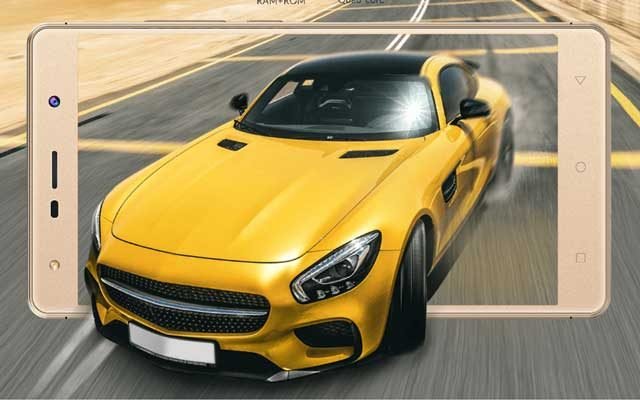 What is the price of Xtigi phones in Kenya?
Here, we'll look at the Xtigi mobile phone prices in Kenya. These smartphones are available at various shops,
The mobile phone company X-TIGI, has in the recent years come up with impressive phones. Considering these, the price and the quality, the phones are value for money
Most Impressive, is that X-TIGI smartphones have very high battery capacity as compared to other phone brand in the market. The market they are targeting is mostly Africa. This is the reason their phones usually have very strong screens.
X-TIGI, I would say, is one the most innovative mobile companies that targets the African market. Do you know what to look for in a smartphone? So here goes the prices in Kenya of Xtigi mobile phones.
Latest Xtigi Mobile Phone Prices in Kenya (2018)
| Phone | Price |
| --- | --- |
| X-TIGI V1 - 8GB - 512MB - 5MP Camera - Dual SIM | KSh. 2,999 |
| X-TIGI Photo 3 - 8GB - 1GB RAM - 8MP Camera - Dual SIM | KSh. 6,499 |
| X-TIGI Photo 6 - 4G LTE - 5.5" - 16GB - 1GB RAM - 13MP Camera - Dual SIM | KSh. 8,299 |
| X-TIGI UP+1 - 8GB - 512MB RAM - 5MP Camera | KSh. 4,699 |
| X-TIGI Discovery1 - 5.5" - 16GB - 1GB - 13MP Camera - Dual SIM | KSh. 8,399 |
| X-TIGI Inspire 3 - 5.5" - 16GB - 3GB RAM - Dual SIM - 4G/LTE | KSh. 12,599 |
| X-TIGI V4 - 8GB - 512MB RAM - 2MP Camera - 3G - Dual SIM  | KSh. 3,699 |
| X-TIGI Inspire mini - 8GB - 512MB RAM - Dual SIM | KSh. 4,999 |
| X-TIGI A1 Plus - 4G - 4GB+64GB - 5.5"- 16MP+13MP - Dual SIM  | KSh. 24,999 |
| X-TIGI V10 - 8GB - 512MB RAM - 5MP Camera - Black - Dual SIM  | KSh. 4,699 |
| X-TIGI S1550 - 16GB - 1GB RAM - 8MP - 3G | KSh. 7,999 |
| X-TIGI A1 - 4G LTE - 3GB+32GB - 5.3"- 20MP+13MP Camera- Dual SIM | KSh. 19,999 |
| X-TIGI J100 - 8GB - 512MB RAM - 5MP Camera - Dual SIM | KSh. 5,999 |
| X-TIGI S1450 - 512MB - 256MB RAM - 5MP Camera | KSh. 7,999 |
| X-TIGI V3+ 8GB - 1GB - 2 MP Camera -Android 7.0 - Dual SIM | KSh. 4,699 |
The Following are X-TIGI phones in Kenya 2018: