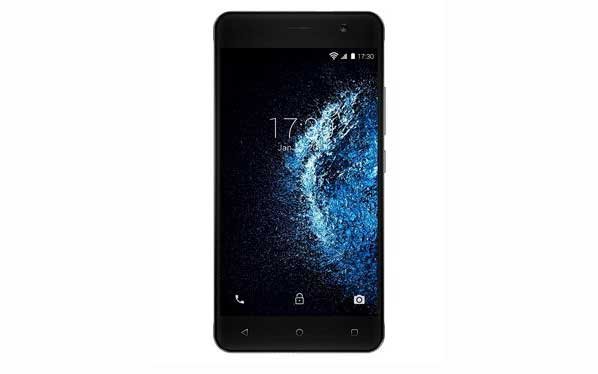 Innjoo Halo 2 is a 5.5 inch android smartphone that packs a lot of midrange features at a cheap price. The mobile phone was released in early 2017 and has a lot of features and specifications. Innjoo Halo 2 price in Kenya is about Kshs. 5000.
---
---
Specifications & Review
Below is a review and specs of the phone.
Display
Size: 5.0″
Type: HD IPS with On-Cell Capacitance
195 ppi
Innjoo Halo 2 has a display size of 5.5 inches. It also comes with a resolution of 854*480. Though this is not much, you can find no better deal at this price point.
The display type is HD IPS which has 5 points of touch for interactivity.
Software
Operating System: Android 6.0 Marshmallow
Innjoo Halo 2 runs one of the latest operating system from Android. This is version 6.0 Marshmallow. This smartphone has improved battery life performance because of this. Also, you get better user interface.
Storage
Internal Storage: 8GB
RAM: 1GB
In the storage department, Innjoo Halo 2 packs 8GB of internal storage. This is however expandable to a maximum of 32GB using an external micro SD card.
Innjoo Halo 2 has 1GB of RAM. With that, you can do some light multi-tasking without taking a performance hit. Something like run around 8 apps at the same time.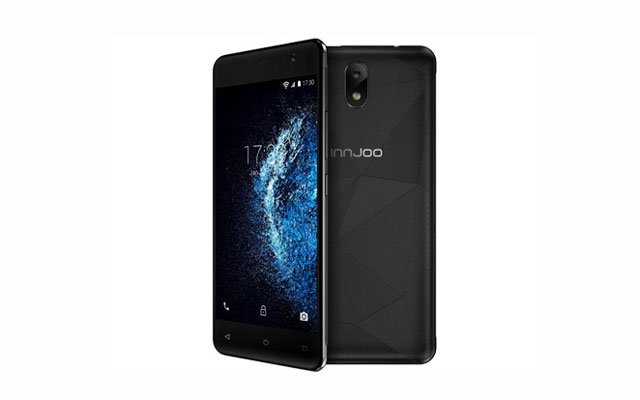 Camera
Primary: 5MP, Flash, Auto focus
Image: 1920 x 720 pixels
Video: [email protected]
Secondary: 2MP
When it comes to taking photos, Innjoo Halo 2 has a front facing camera of 5MP. It takes images at 1920*720 pixels. Also, it comes with other features such as autofocus and flash for taking pictures in low light conditions.
In the front facing camera is a 2MP lens in the Innjoo Halo 2. This is what we expected from the phone at the price range.
SIM Type
When it comes to the SIM options, the Innjoo Halo 2 comes with a dual micro sim. With that, you have the choice to choose from 2 mobile operators who suit your needs.
Features
Audio Playback: MP3, OGG, px/H.264), MOV, TS, M2TS, RM/RMVB, FLV,3GP, MPEG, DAT, MP4(1920×720)
FM Radio
Alert Types: Vibration, ringtones
Loudspeaker
Hands-free: 3.5mm jack
Innjoo Halo 2 also packs in some normal phone features. These include a headphone jack, audio playkback, FM radio and loudspeaker.
Sensors
These sensors aid in normal usage of the smartphone. This can range from playing games and switching to landscape or portrait mode when browsing or just using the cell phone.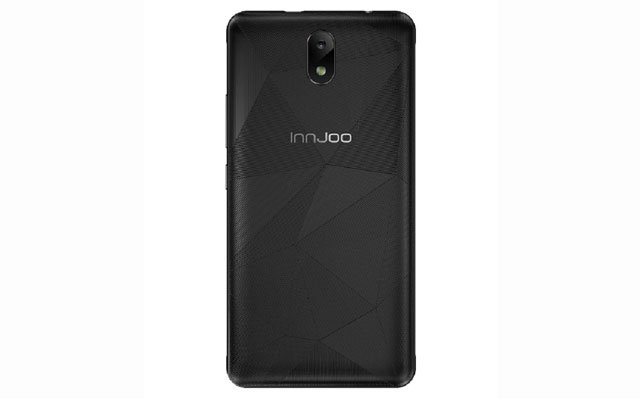 Connectivity
Bluetooth: Version 2.1
Wi-fi: Wi-Fi 802.11 b/g/n
Wi-fi Hotspot
USB: MicroUSB v2.0
GPS: A-GPS
Innjoo Halo 2 packs in a lot of features. One of them is Bluetooth version 2.1. This enables you connect to hands free speakers and transfer files.
Also you can connect to a Wi-Fi hotspot and also tether if you want to browse on your laptop or other people to use your data.
A MicroUSB is also provided to ensure that you have fast data transfer from your computer to the mobile or vice versa.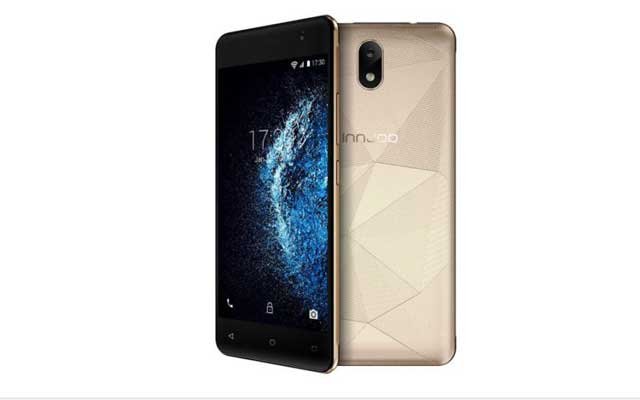 Battery
Innjoo Halo 2 comes with a battery capacity of 2,000mAh. With this, you will be able to barely last the whole day if used moderately. However, you can also use a power bank on the go.
Reasons to Buy
Impressive design
Cheap price
2GHz quad-core processor with 1GB RAM
Android 6.0 (Marshmallow)
8GB Storage expandable to 32GB.
3G Internet connectivity
Dual-SIM support
Innjoo Halo 2 Price in Kenya
About Kshs 5,000