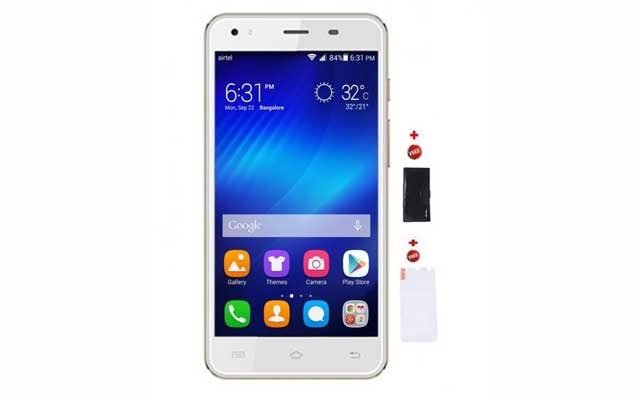 The Hotwav X14 was released in 2016. The smartphone comes with a 5-inch display. Also, you get 4G for faster internet connectivity. The battery is also one of the phones strongest points. Hotwav X14 price start from Kshs 7,000 in Kenya.
Specifications & Review.
Display
Size: 5″ IPS
Type: Capacitive touch panel
Resolution: 854 * 480 pixels
The smartphone comes with a 5-inch capacitive touch screen. What you get here is a resolution of 854 x 480 pixels.
This is not very appropriate for the current day and age. You should definitely choose another phone.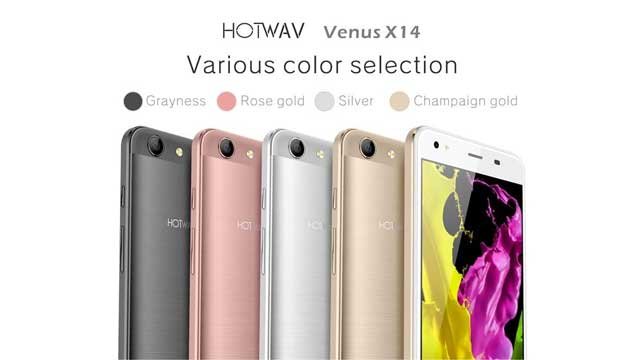 Camera
2MP Front + 5MP Rear Camera
Also, the cameras are just "weak". You get a 2MP selfie camera and a 5MP primary camera. These are absolutely low quality in terms of picture quality.
Hardware
Platform: SC7731C
OS: Android 5.1
Hotwav Venus X14 runs android 5.1 lollipop. Though this operating system was released a few years back, it still.
Network
4G
Type: GSM + WCDMA
SIM Card: Dual SIM, Dual Standby
With dual sim capability, you have the ability to use multiple operators at the same time. Also, 4G LTE ensures faster browsing speeds and video streaming.
Band
GSM 850/900/1800/1900
WCDMA 850/900MHz, 2100MHz
These bands are supported by all operators in Kenya.
Memory
1GB RAM + 16B ROM
Support TF card up to 64GB
Hotwav X14 has 1GB of RAM and a memory capacity of 16GB. This can be expanded to 64GB using a microSD card.
Features
Label, Calendar, Calculator, E-book, World clock, Gsensor, Text, Word, PPT, Recorder, etc
Support WIFI, Torch, Call, Message, FM, Bluetooth, MP3, MP4, Video, Email, Cameras, Map, Games, etc
Applications
Support Facebook, Play Store, Twitter, MSN, Whatsapp, Skype, etc
Power
The most outstanding feature of this phone is the battery. At 3000mAh, I consider the battery capacity large. And due to the low resolution, the battery will last the whole day with moderate usage.
Hotwav Venus X14 Price in Kenya
About Kshs 7,000.